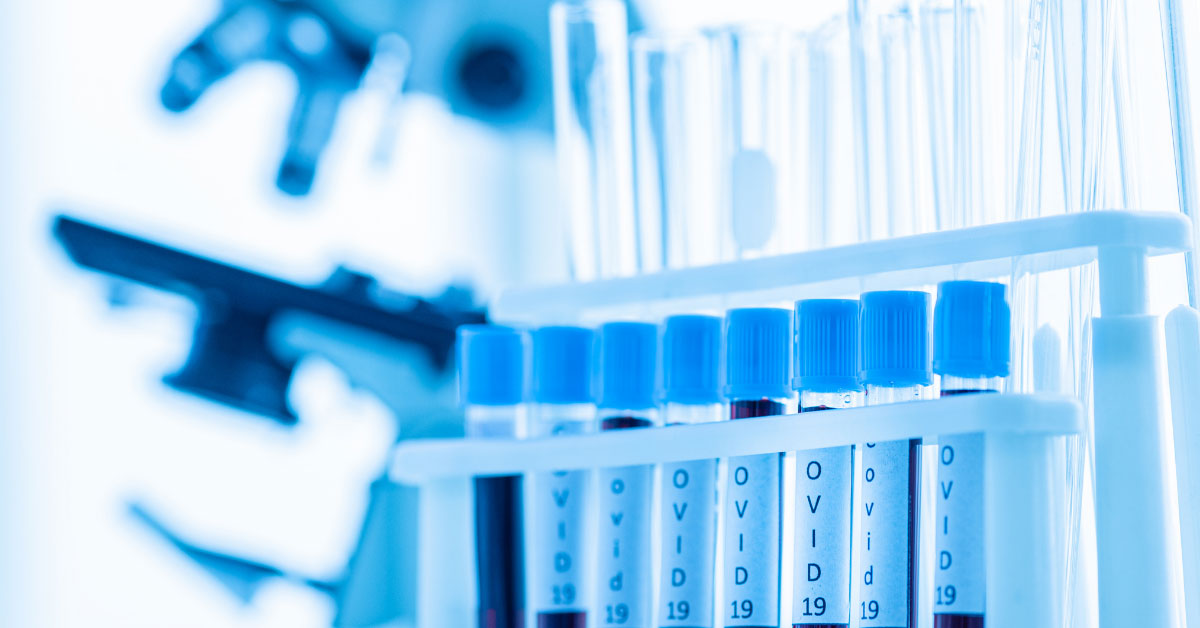 We provide a range of Covid testing services to suit your business or personal requirements.
For those needing testing for travel purposes, we can offer Day 2 & 8 Covid-19 mandatory arrival tests
How does the process work?
Order the test via telephone or email and we will send two complete PCR collection kits to your preferred address
Once your booking is confirmed we will provide a unique passenger locator form which you will need to fill out, alongside your travel to the UK
When you receive your package, simply perform your tests on day 2 and day 8 of your quarantine and return the samples to the laboratory via the inclusive Royal Mail 24 service
Do not remove any barcodes – the barcode on the tube and box must NOT be peeled off
Results will be provided online within 24 hours of receiving your sample at the laboratory
From Monday 2 August – if you are travelling into the UK (except Northern Ireland) from an Amber listed country and you have been double vaccinated outside of the EU or US you need a day 2 & day 8 test. You will also need this if you have not been vaccinated and are travelling from an Amber country
Requirements for entry into the UK change, depending on what country you are arriving from and also the tests you will have to take. We will cross reference with you at the time of booking to confirm the appropriate test. You can check the latest Government information by clicking here
For Aberdeen in-clinic patients a £25 surcharge will apply if same day results are required. Samples need to be taken before 3pm.
Why use ROC?
ROC is a UK Government-approved provider for mandatory Day 2 & 8 Arrival Tests
Results in 24 hours from the lab receiving your sample
Highly accurate home COVID PCR test
Analysis from a trusted and accredited laboratory
What happens if there is a positive test?
In England the laboratory processing your PCR will inform the relevant NHS track and trace system, which is a statutory obligation. In Scotland you will be asked to repeat a PCR with NHS Scotland.
Day 2 tests only (postal service)
PCR tests provided £145.84 each
Postage £35
Vat £36.16
Total £217
Day 5 test to release (postal service)
PCR tests provided £145.84 each
Postage £35
Vat £36.16
Total £217
Tests – Days 2 & 8 (postal service)
2 x PCR tests provided £208.34
Postage £35
Vat £48.66
Total £292
PCR test in clinic (London/Hull/Aberdeen)
PCR tests provided and administered – £145.83 each
Vat £29.17
Total £175
PCR tests (posted)
PCR tests provided £125
Postage £35
Vat £32
Total £192
How to book
It is easy to reach our team;
Email covid19@rochealthservices.com
Tel +44 (0)1224 515254
or simply fill in the form on this page