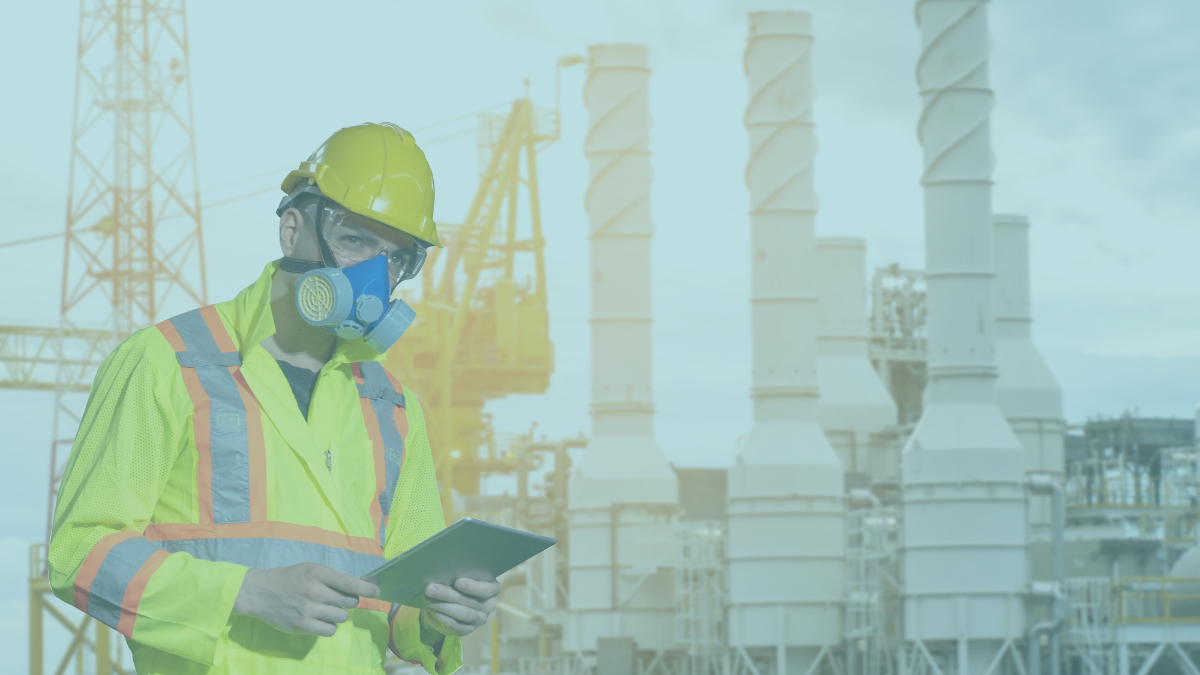 Smart Occupational Health
ROC Health Services is a dynamic and proactive occupational health company providing exceptional private healthcare services. Working across many industries, we are the market leaders in providing a bespoke, productive service, ranging from multinational corporations to small local businesses
What we do
ROC Health Services works with top specialists in private medicine to deliver a comprehensive, tailored occupational health service across a wide range of industries.
Locations
We manage clients at locations throughout the world from our offices in Harley Street, London, and Westhill, Aberdeen. To date we have delivered OH consultancy services to the UK, Norway, France, Europe, US, Brazil, Africa and the Middle East.
Offshore Health Specialists
Our team provide the expert support that companies operating offshore require, which allows us to deliver a solution to all challenges. Whether it is 24/7 advice or a medical requirement, our clinicians have extensive experience in Offshore Medicine and Remote Healthcare.
Work with experts
Working with some of the best specialists in private medicine, our occupational health team can offer pre-placement medical assessments, offshore medicals, sickness absence management, expatriate medicals and pre-deployment examinations, as well as a wide range of health screenings and medical assessments.
ROC Health Services currently manage clients both at a local and international level from our offices in England and Scotland. Our occupational and medical services, combined with our technological infrastructure, allows clients to efficiently manage the planning and delivery of occupational health within their company.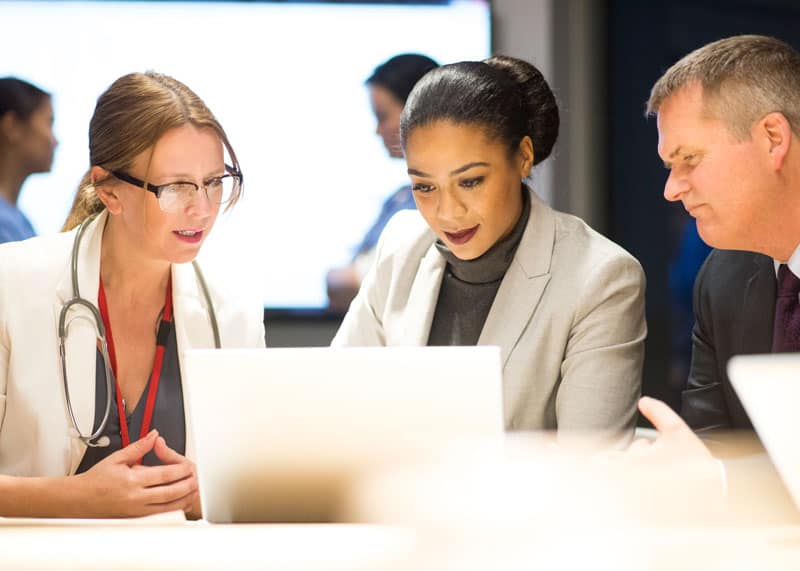 Our Services
We cover a comprehensive range of services to support your company's health requirements.
Offshore Medicals
Offshore workers must undertake a medical examination that classifies them as medically fit to work before travelling offshore. Our doctors are approved to conduct Oil & Gas UK (OGUK) Medicals as well as Wind and Turbine Medicals.
Case Management
Case Management improves outcomes in sickness absence, rehabilitation, work related illness/injury, and ill-health retirement. ROC Health helps workers back to full capacity so they can make a safe return to work.
Health Surveillance
Promoting the systematic, early identification of work-related ill-health to aid treatment and prevent further damage, health surveillance can be necessary to meet statutory, non-statutory or UK legal requirements.
We're here to help
Please get in touch for more details or to find out how ROC can help your business.