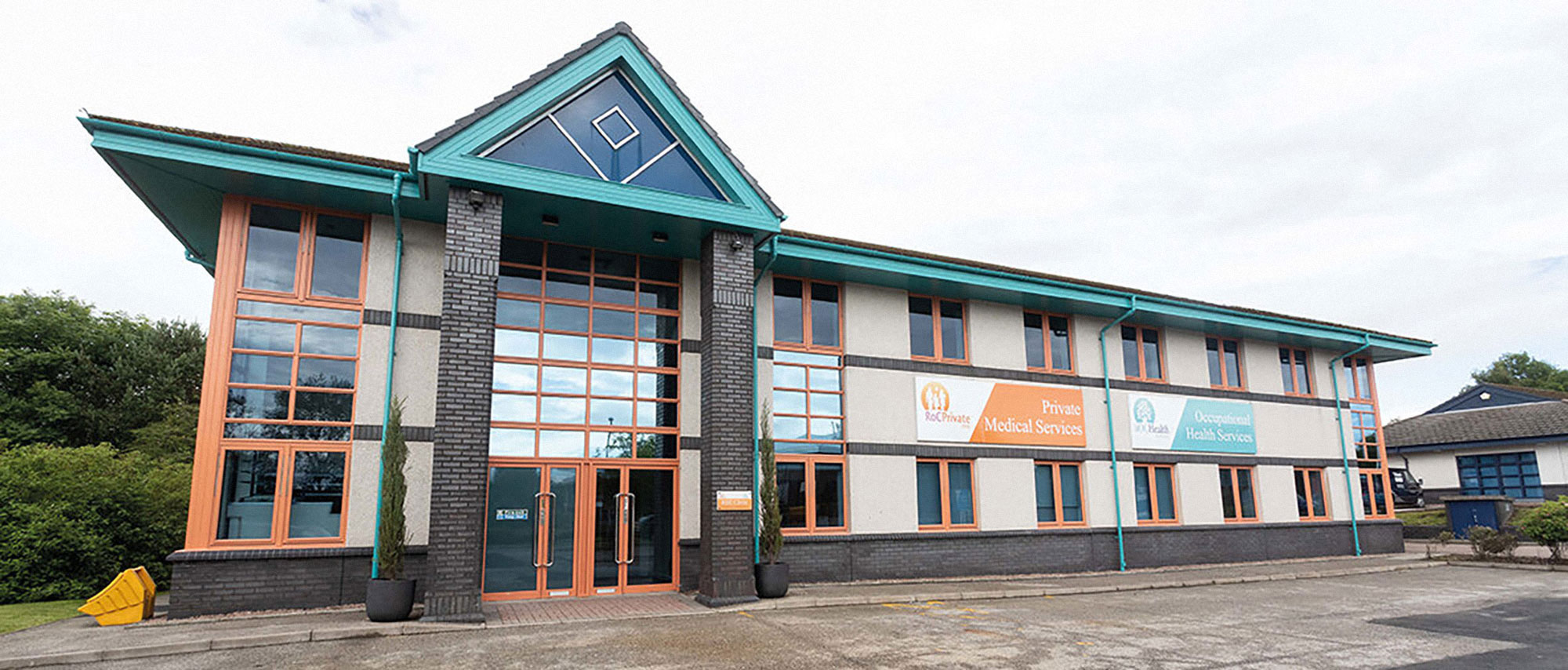 Expert Occupational Health
Established in 2010 in the heart of London's Harley Street, ROC Health Services currently operates from two main sites, in London and Aberdeen.
We offer Clinical and Occupational Management Services on an international level, provided from our clinics or at our client's site.

Our doctors are well respected physicians with extensive experience (particularly in the oil & gas/energy sector), remote healthcare, as well as repatriation services, general medicine and various surgical specialities.

We provide our clients with dedicated Occupational and Clinical Lead Doctors and a Client Account Manager to ensure a smooth, efficient and high standard of service.
Why choose us?
ROC Provide's an all-encompassing Occupational Health Service, that can look after all of your company's needs. Have you ever been caught by the delays of the NHS, GP referral systems and waiting lists – even in the private sector? At ROC we make this process seamless.
We cover all aspects of Occupational Health as well as private healthcare, through our experienced clinicians who are practitioners with an in-depth understanding of how the private and public health systems work.
What does this mean for you?
Better information on an employee's condition and the implications involved in returning to work
Faster turnaround of referrals and feedback
Reduced lost work days
Same day assessments and solutions
Direct access to private referrals and existing health insurances
Better health advice
Direct access to the people who matter
Appointments offered within 1 hour of a request
Same day appointments for our contracted companies at ROC Clinics
Direct access to the doctor you wish to speak to – when you wish to
Same day contact with Client Account Manager
A quality Occupational Health company that treats you like family.
Our story
ROC Health Services & ROC Private Clinic were created in 2010 by Dr Cristina Romete.
Founded on a vision of creating a healthcare company that meets the needs of individuals and employers alike, we put people first to provide the highest possible standard of care and service.

Since ROC first opened in the heart of London's Harley Street medical district, we continuously reinvest in our people, facilities, and clients.

In 2014, we opened an office in Aberdeen Scotland, specifically to meet local demand in the Offshore Occupational and Private Health Sectors.

We have expanded further at this location, and now we are ready to expand further and challenge the existing healthcare market within the energy industry.

ROC currently delivers services from our clinics as well as through our UK-wide network of consultants. Our consultant partners are carefully vetted, deliver services in line with ROC's Clinical Governance and Quality Commitment processes.
We're here to help
Please get in touch for more details or to find out how ROC can help your business.