Safe, simple, responsible and open –
ROC's Sustainable Management System.
Our Executive Management team is responsible for the strategic development, risk management, expenditure and budgeting, business planning and service delivery of the company. ROC's management is led by CEO, Dr Cristina Romete, supported by a strong Strategic and Business Development team and workforce. Chair of the Medical Advisory Committee (MAC), Professor Heys, alongside Dr Romete establish the Executive Management team. They ensure our services are safe, compliant, high quality and exceed patients' expectations.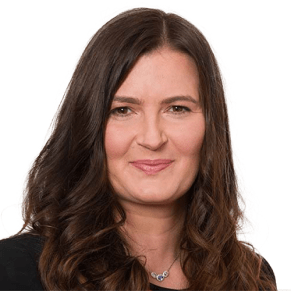 Dr Cristina Romete
Chief Executive Officer
Aberdeen
Dr Romete is the founder of ROC Health Services and the Chief Executive Officer of both ROC Health Services and ROC Private Clinic, a sister company which provides private healthcare. With a wealth of experience, Dr Romete provides companies with Occupational Health advice and leads the ROC 24/7 Topside Medical Service.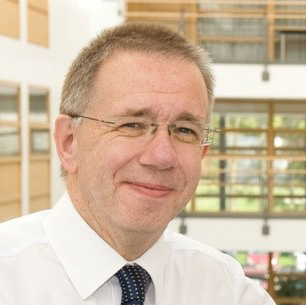 Professor Steven Heys
Chair of MAC Committee
Aberdeen
Professor Heys' role ensures that ROC provide quality medical care to all individuals. He is an experienced and senior consultant surgeon with a vast interest and knowledge on the clinical management of breast cancer.
We're here to help
Please get in touch for more details or to find out how ROC can help your business.